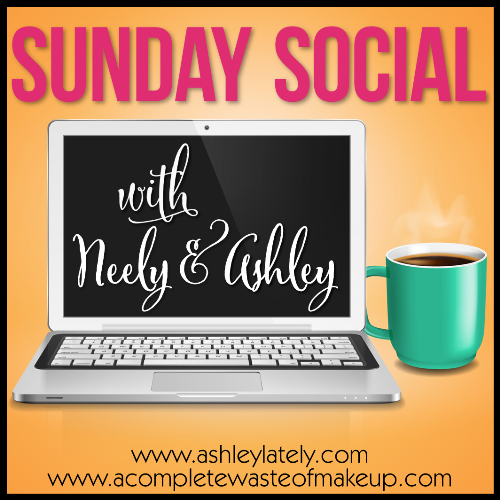 This Weeks Questions:

1. Favorite genre of music?:
Space rock, underground hip-hop & fun country! My favorites are 30 Seconds to Mars & MUSE.

2. Favorite genre of movies?:
Zombie, horror, gore, racing & end times.

3. Do you watch Reality TV?:
U watch Food Network, HGTV & TLC. My favorites are Rachel Ray & What Not to Wear.

4. Actress you'd want to be BFF's with?:
Zooey Dechenel, Jennifer Aniston, Kate Hudson, Angelia Jolie or Katherine Heigl, LOL. Take your pick!

5. Actor you'd be happy to be stuck on an island with?:
Hayden Christensen, Brad Pitt, Johnny Depp, Bradley Cooper & Jared Leto. How about all of then, HAHA!


Next Weeks Questions: Random
1. Tell us about the family you grew up in, parents, siblings, grandparents.
2. Tell us about your husband, fiancé, boyfriend, significant other.
3. Tell us about your children. If you don't have children, talk about your fur children.
4. Tell us about your best friends. How long have you known them? How did you meet?
5. Tell us about any other special people in your life.

Come link up with us & make some new friends!
Sunday Social is a great way to find new blogs!
Encourage your friends to come get Social too!!